Storage Containers for Rent
Rent your conex box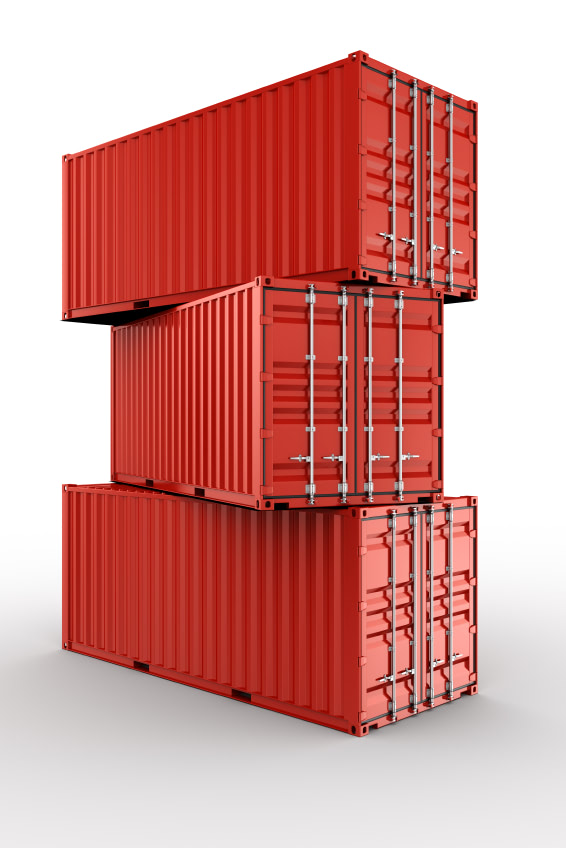 We offer storage containers for rent for those times when your storage needs are temporary, you need to move your storage container among job sites, or you want to reserve your working capital for other uses.
Falcon Structures offers different grades of containers for rent, depending on your budget and needs. We have everything from one-time-use storage containers to 20-year-old used conex boxes. Not sure exactly what you need? No problem. Our friendly and knowledgeable staff in Austin will work with you to assess your needs and find the right box for you.
Our storage containers - which we like to call the Falcon Box - are ISO standard shipping containers and require no foundations or structural assembly. They are wind and water-tight to protect your things from the elements.
Aside from Austin, Texas, we offer shipping containers for rent in San Antonio, Waco, Bryan and other parts of Central Texas. We may be able to arrange for containers in other parts of the United States as well.
See some common industry uses for storage containers
Shipping Container Conversions - Modify Your Falcon Box