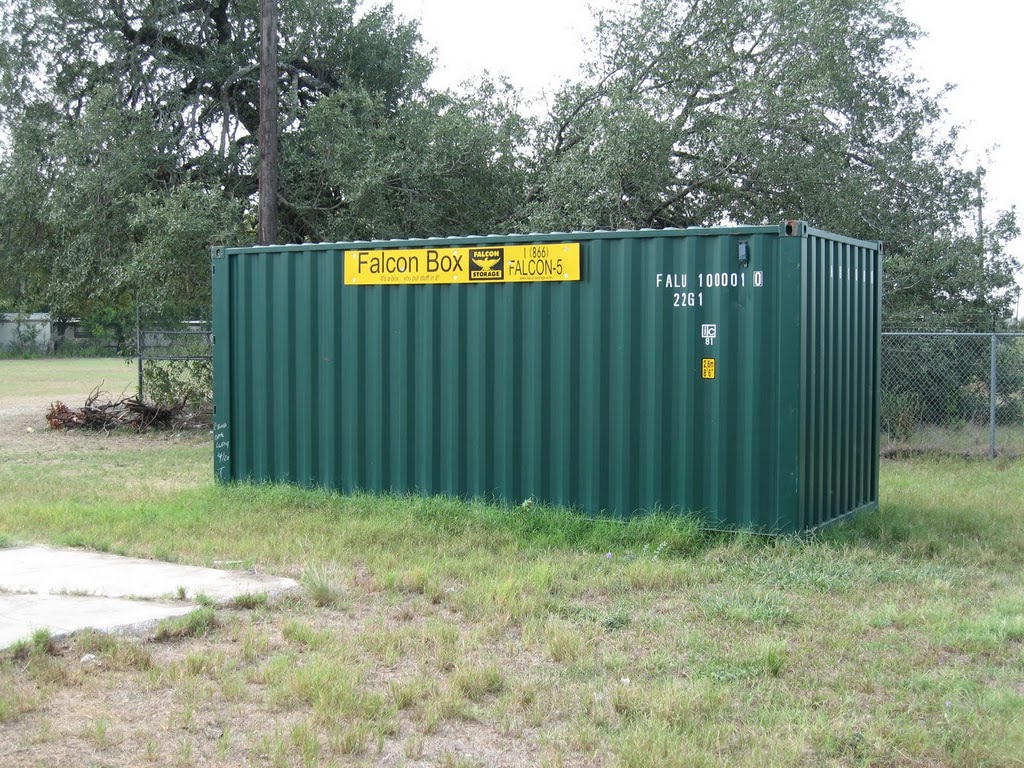 A commonly used container is the 20' Conex. The conex has many different uses with a few being: a staging area, Inventory management, supply chain management, jobsite storage, and onsite storage. A local school district has used it as a secure place to store new classroom equipment, books, and paperwork. A Production company, uses the conex as a workshop that they open the doors to each day and all of their equipment, props and supplies are onsite and ready to go.
The 20' Conex Container is a standard ISO shipping container that is secure, wind and water tight, and rodent proof. The connex containers are ground level which provides an easy entry, especially when loading heavy equipment. The storage containers are quick and easy because they require no foundations or assembly.
Here are a few more of the most common questions when renting a 20' conex container in Central Texas:
What are the interior and exterior dimensions?

Exterior: 20'(L)x 8'(W)x 8.5'(H)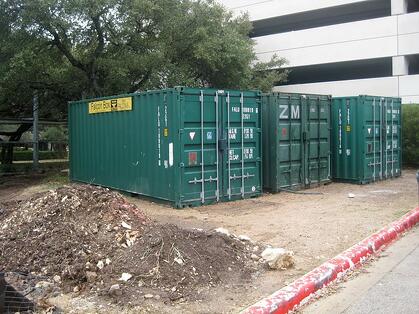 Interior: 19'4" (L) x 7'8"x 7'9"(H)

How much space does it provide?

160 square feet and 1,250 cubic feet

What is it made out of?

16 gauge vertically corrugated galvanized steel
Double, asymmetrical steel doors
Heavy duty, marine-grade wood flooring
Die stamped steel roof
When you have important and valuable things that you need to store securely and keep dry the 20' conex is definitely a good option to consider. As mentioned earlier, not only does it keep things safe and dry, it can also be easily moved and delivered where needed.