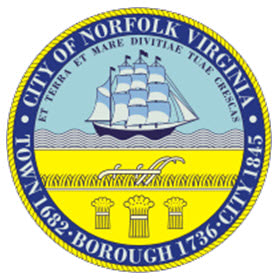 There is a lot of excitement happening at Falcon Containers over the past few months. Our most recent news is the announcement of our expansion with the development of a second location in Norfolk, Virginia.
It was just over a year ago when we moved to our new current headquarters location to this sprawling 51-acre site we coin-Area 51. Our newest facility expansion will be located at 3501 Westminster Avenue in Norfolk, VA. This facility will house the pre-fabrication of our repurposed shipping containers as well as the sale of modified and standard shipping containers.
This is an exciting development for Falcon and our customers. Norfolk, Virginia is strategically located with a high concentration of military and industrial clients. Falcon's delivery service to our clients will be more effective and efficient due to the opening of our Norfolk facility.
With our announced expansion we have been staffing up our facility and we are excited to become a part of the Norfolk business community.