Onsite Inventory Storage for Restaurants and Commercial Businesses
Remove clutter and get organized with a fast-deploying container that arrives on-site in weeks with minimal site prep. Using containerized storage improves business efficiency and offers peace of mind to businesses requiring secure storage for sensitive goods. Custom paint jobs ensure shipping containers look polished and reflect the brand of your business. Place your onsite inventory storage container in a parking lot or warehouse and you're ready to go.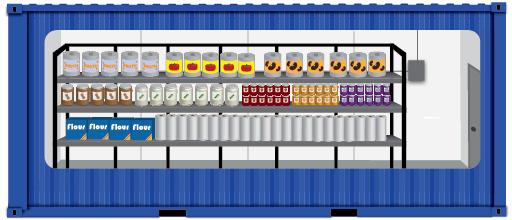 To create the perfect storage solution add: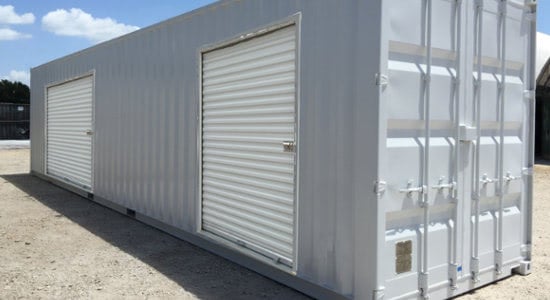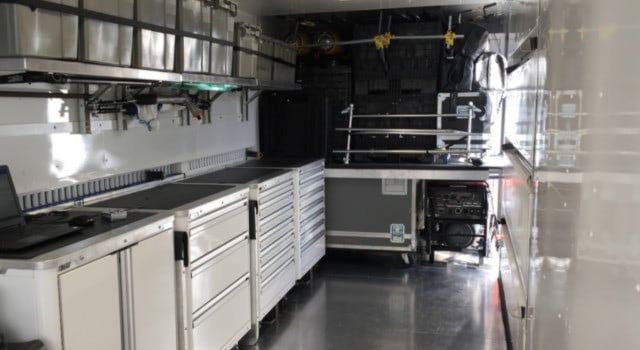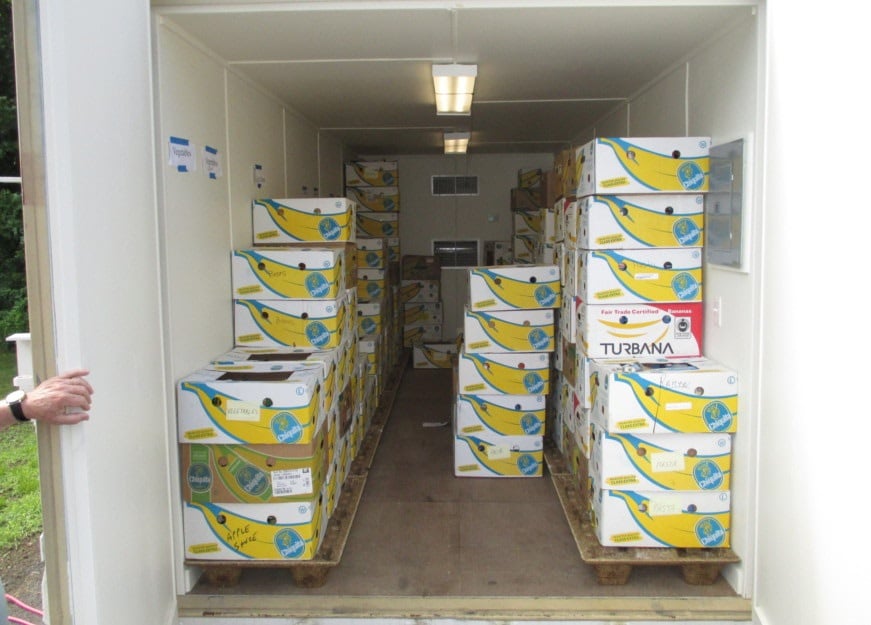 Conex Storage for Retailers, Restaurants and Automotive Shops
Improving inventory management with onsite storage containers makes day-to-day operations smoother for retailers and automotive shops. Container storage is particularly useful for storing off season-merchandise or large bulky items that need racks, such as tires. Restaurant owners can also expand their pantry space with climate controlled containers.
Consider using container-based:
Overflow inventory storage.
Racking space.
Parts storage.
Mobilizing Commercial Inventory Storage
The energy, construction, and film industries, among others, regularly move valuable equipment from job to job. A customized storage container secures equipment for both transportation and storage onsite. Whether your crew is working in the Mojave Desert or the Canadian tundra, weather resistant storage containers will protect your assets.
Consider building a container-based:
Equipment shed.
Employee locker room.
Prop and costume staging.