customizable & scalable
Modified Shipping Container Solutions
Start a Project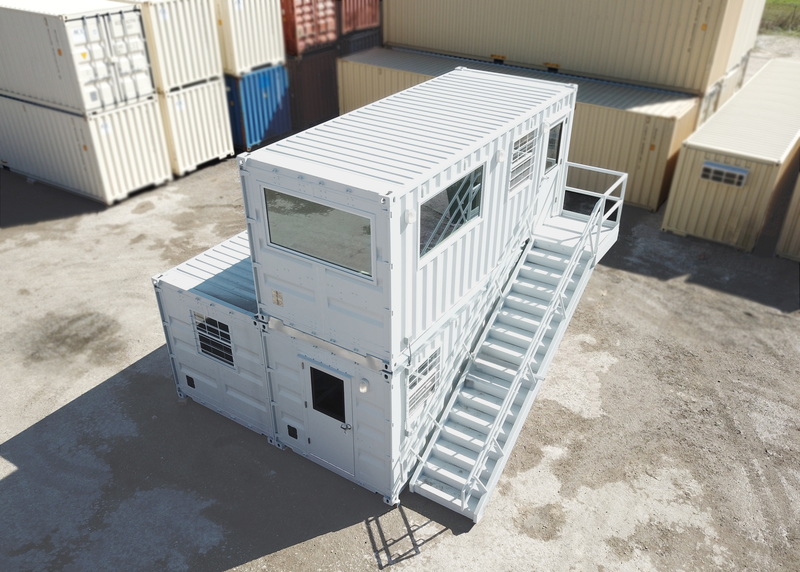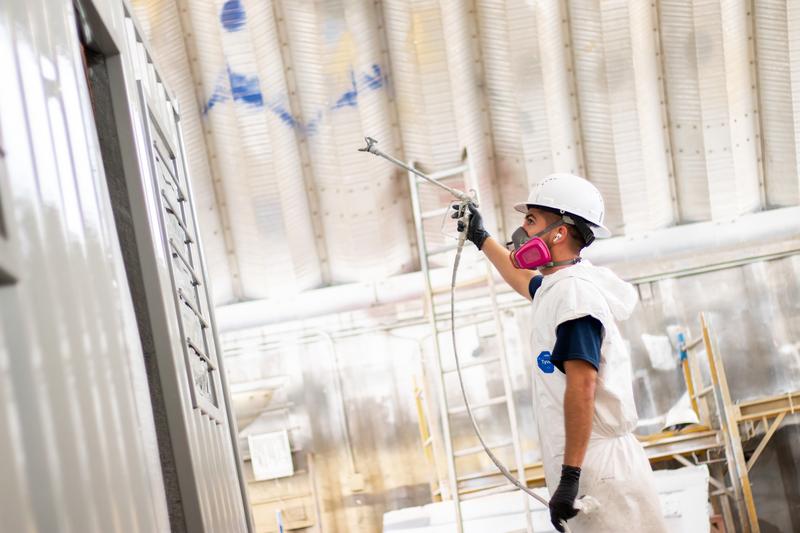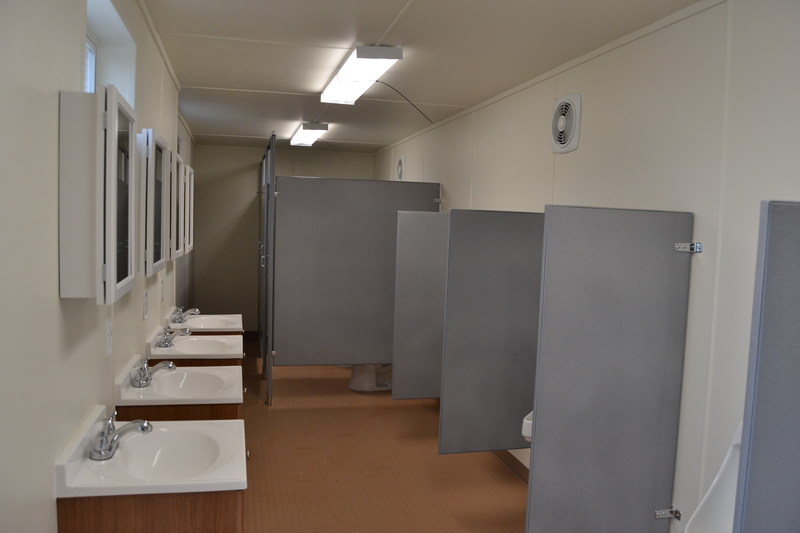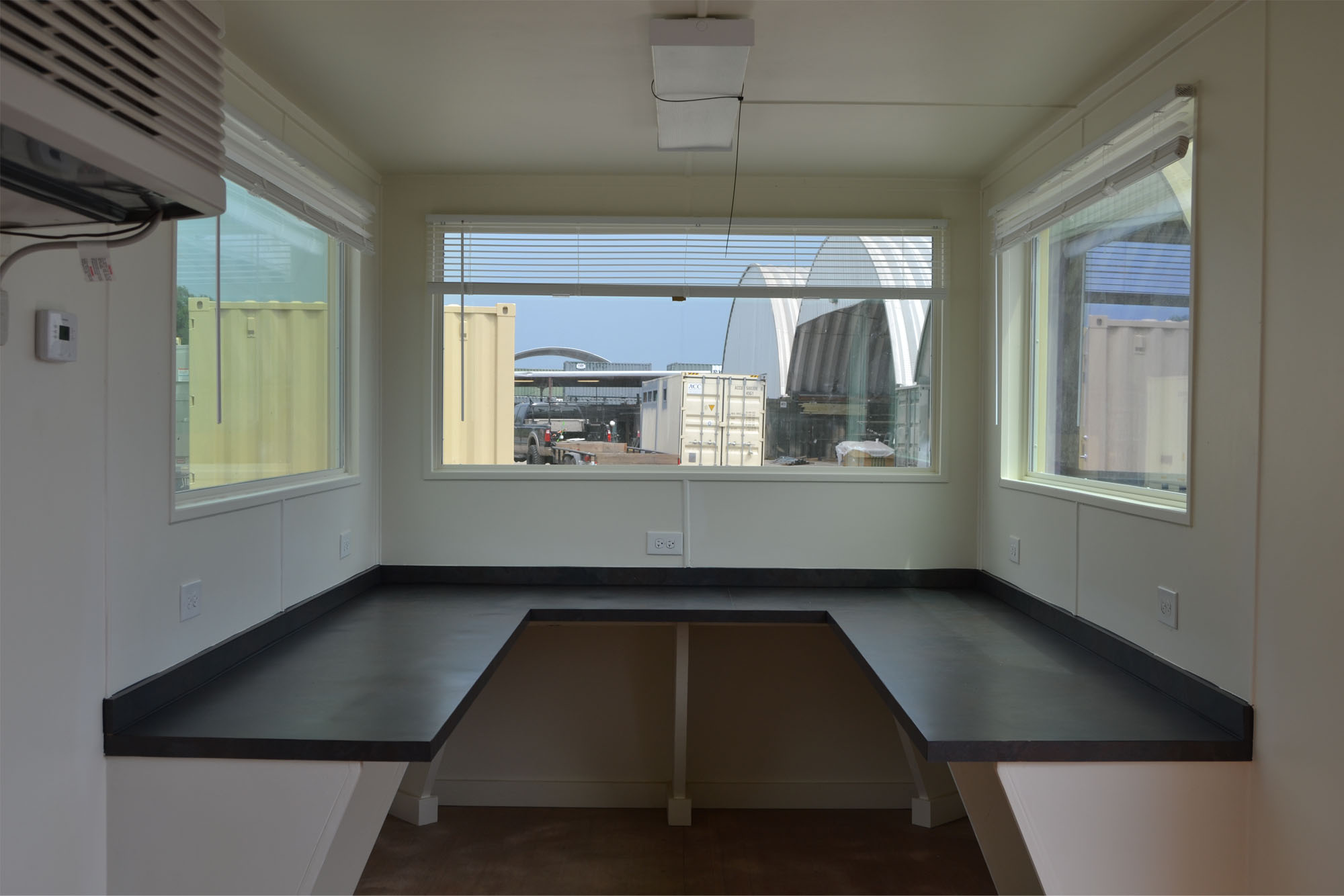 The right modified shipping containers support your vision through a frictionless process. Mobile construction offices, secure onsite storage facilities, entertainment venues — and everything in between.
partnering with
Falcon Structures
For over two decades, organizations have turned to Falcon as a reliable partner in creating superior modified containers and modular construction. Not only can you count on Falcon to provide as many units as needed for any given project, you can also expect Falcon to be right by your side supporting you as you continue to grow — ready to keep scaling up in our massive, state-of-the-art facilities.
Those facilities and our elite team earned us the honor of being the first in-house container structure manufacturer to receive building code acceptance criteria approval (ESR-4163), which certifies Falcon to supply shipping containers fit for use in building materials, complying with ICC code AC462. That means faster permitting for customers and local code officials, eliminating many potential headaches and anxieties over the coding process.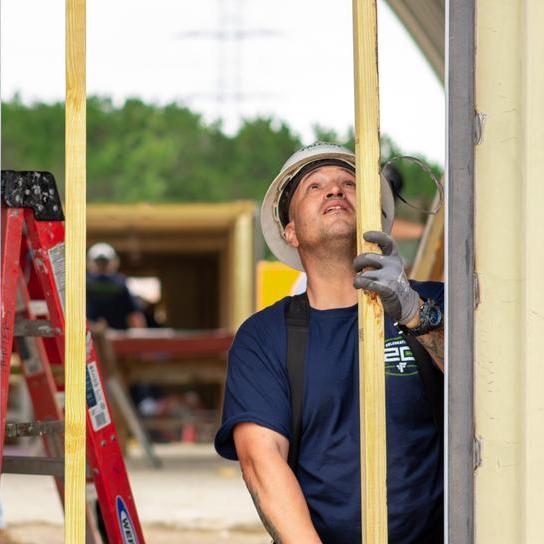 Organizations that trust us
featured case study:
Fortress Obetz
The Village of Obetz needed fast modular construction for a gathering space that could host fans of the local professional lacrosse team and called on Falcon. An off-site build drastically shortened the building timeline — two-and-a-half months from drawings to starting the installation. The result? Popular events hosted at the largest container-based structure to date.
Let Your Career Take Flight:
Jobs at Falcon
Falcon Structures is the leader in repurposing shipping containers that are fully customized or ordered at scale for a variety of organizations nationwide. We've developed a positive, collaborative culture where employees connect to build a better world by pioneering the use of container-based structures. Advance your career and help us revolutionize the industry!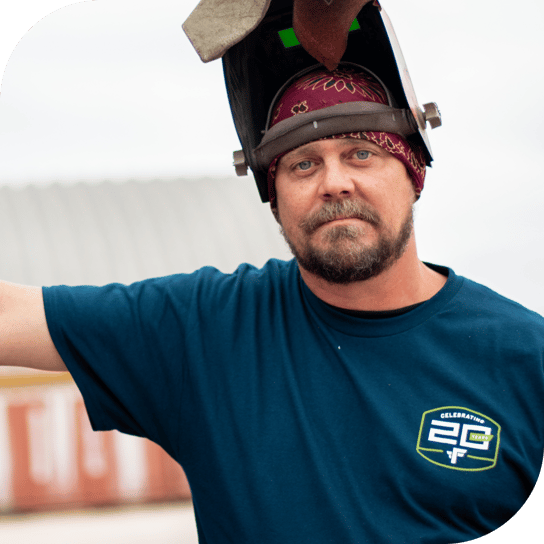 How Can We Help You?
What kind of container will work best for you? What's the scope of your project? Will one of our quick-ship options fit, or will you need a customized design? We'd love to discuss your project with you and discover how our modified containers can help.
Contact us and let's talk!