Onsite Records Storage
Keep Your Archives Secure and Close in a Shipping Container
Law firms, accounting firms, hospitals, and police stations all have one thing in common: mountains of records that need to be kept confidential and secure. If your file room is overflowing, don't drive your paper work across town to rental storage unit! Use a climate controlled shipping container to protect key files.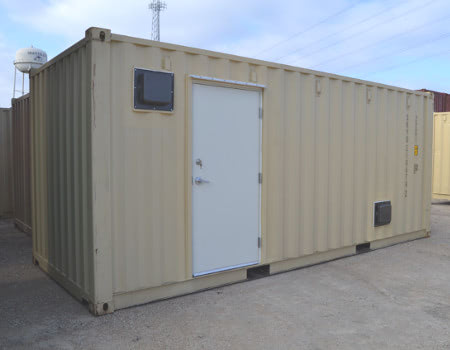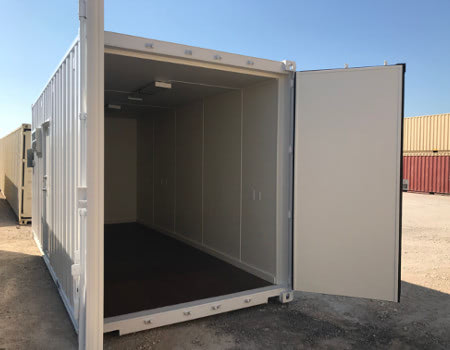 Turnkey Container Storage Keeps Mold and Bugs Out.
Pest proof seals and steel walls prevent damage to irreplaceable records. Climate control systems keep humidity and temperature at perfect levels for long term preservation.
Popular modifications include:
Personnel doors with keypad access.
Pre-installed shelving and cabinets.
Convenient Access and Security in One Portable Unit.
When you do need your records, they'll be right there tucked beside your office building. You can even place your shipping container outside without worrying about theft thanks to the 16-gauge corten steel enclosing the archives.
Set up is also a breeze. Shipping containers are modular, meaning you can relocate them as needed. Simply reconnect your container to power and it will be back up and running. So long as you have a dry, level, and flat surface, you can set your container down and plug it in less than an hour.