Portable Storage Containers for Schools and Youth Clubs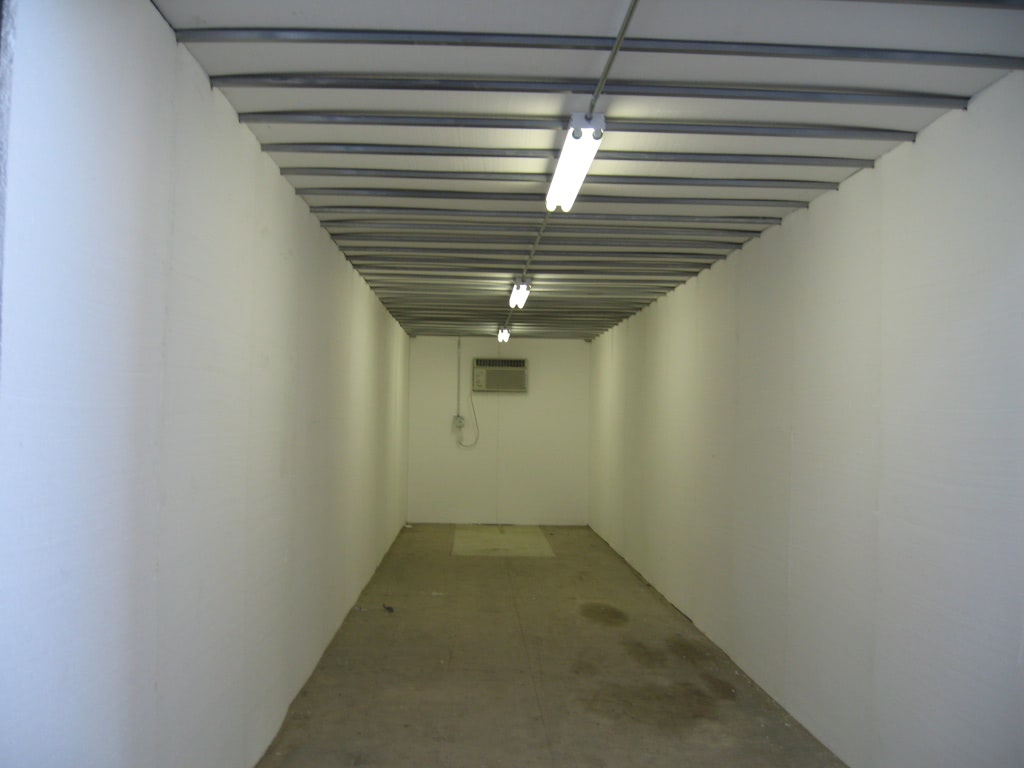 Who wants to teach or learn in cramped quarters? Falcon Structures has fast, affordable, on-site solution that can tide you over for months or years. Better than a mobile home because of their durable construction, our containers provide everything from office to classroom space, or the perfect place to store large items like gym equipment and furniture. Popular uses for schools include:
Equipment sheds for storing athletic gear:
High school athletic programs, booster clubs, and youth clubs regularly paint our storage containers with school colors and use them as secure equipment storage sheds. These containers can be placed near the athletic fields or track for convenient use while keeping the contents safe and out of the elements. These organizations run on tight budgets, so our containers are an ideal solution when space runs out.
Storage for supplies, equipment, and furniture:
Schools, churches, and similar organizations use storage sheds for keeping records and other bulk supplies such as paper, paint, paper towels, and books. Unused furniture can also be kept safe yet out of the way in a Falcon storage box until it is needed again.
Classrooms overflow or on-site office space:
Schools use our portable buildings for classrooms when student enrollment exceeds the space available in the original building. Students can learn in a comfortable environment instead of being crammed in to less-desirable space.