Video Tours: Portable Container Buildings
Our Facility and Portable Container Building Floorplans
Falcon Structures manufactures its portable container buildings in-house at our facility just east of Austin, Texas. Take a video tour of our facility and two of our most popular floorplans.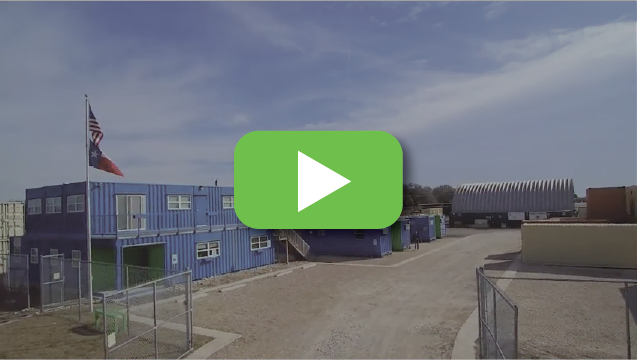 Tour our facility and see how we make portable container buildings.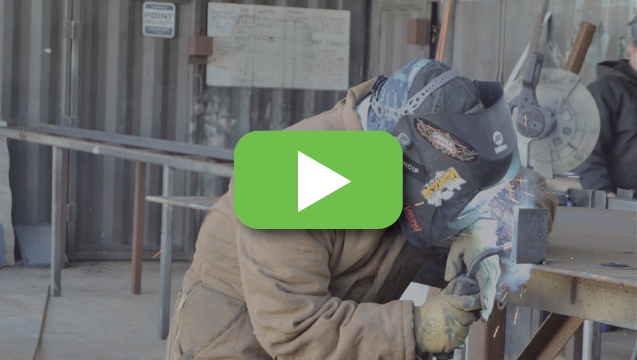 We don't outsource our work. Our production team modifies containers all day, everyday.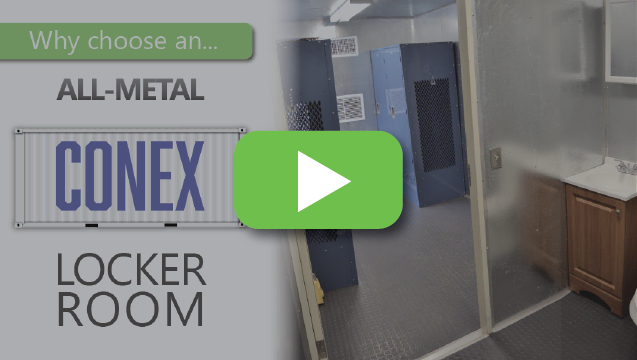 This locker room made a natural gas compressor station a better place to work.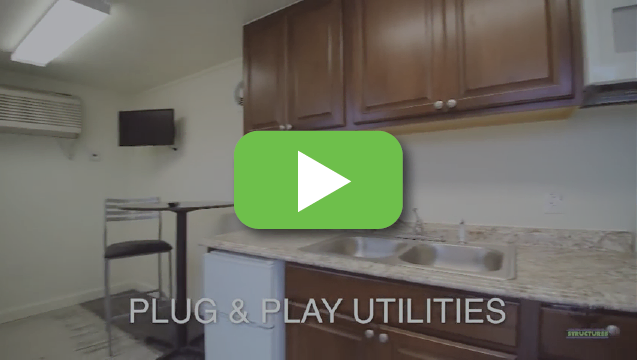 Tour our portable living container, complete with a kitchenette and full bathroom.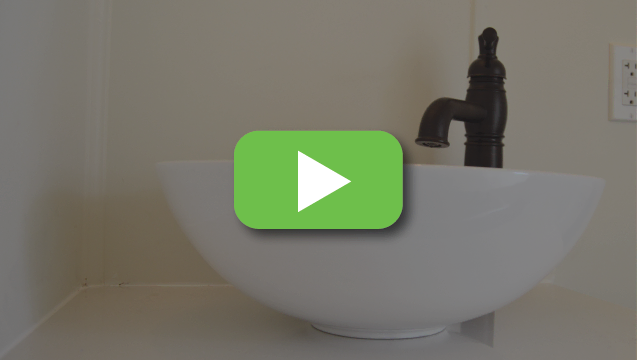 Take a sneak peak at what your conex cabin could look like.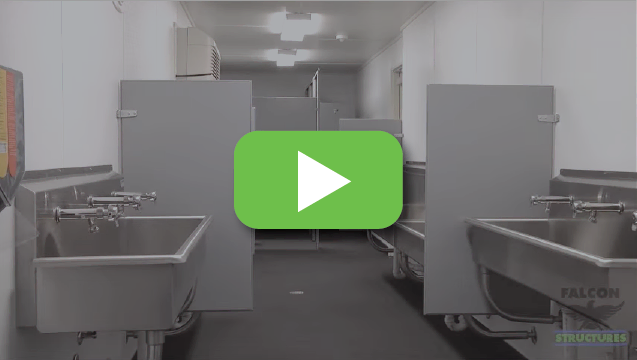 Check out our easy to clean and portable shipping container bathroom.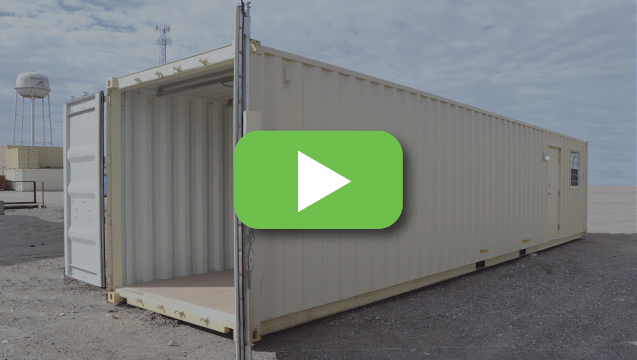 Storage space and office space in one portable container building.
Modification Options for Container Buildings
As you're thinking about your container building, you'll probably ask yourself, "Can I do that?" Get inspired with our overviews of popular modifications.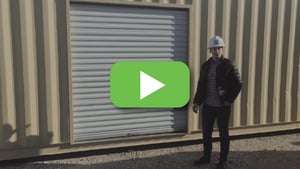 A quick overview of how we can modify a container for storage.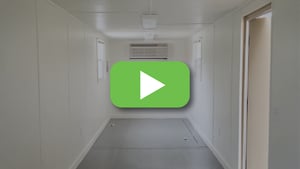 Find out what your container building can look like with finish-outs on the walls.
Built-in furniture saves time packing and unpacking mobile container structures.
Examples of our Container Buildings in the Real World
Semi-permanent shipping container buildings can be broken down into portable modules and rearranged as needed. Thanks to the speed and cost-efficiency of off-site construction, container-based buildings also shorten developers' time to revenue. These real world examples demonstrate how our modified containers are used as building components in larger structures.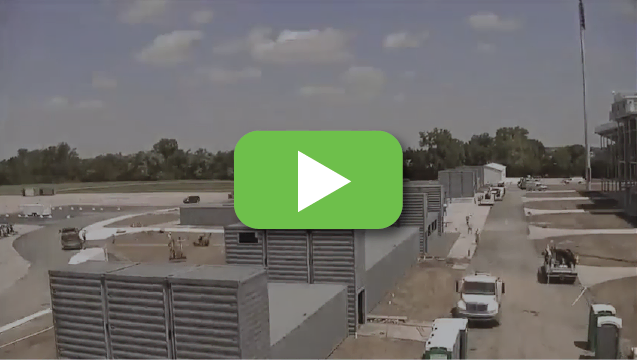 Watch 122 of our modified shipping containers get assembled into a building at warp speed!
Step into a simulated village, and learn how the U.S. military uses our portable buildings.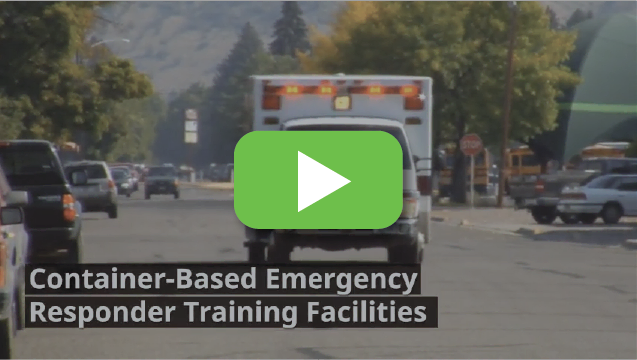 See why police and fire-fighters train in our container building training structures.
How-tos and Portable Container Building Basics
Quickly get up to speed on common applications and how-tos for portable container buildings.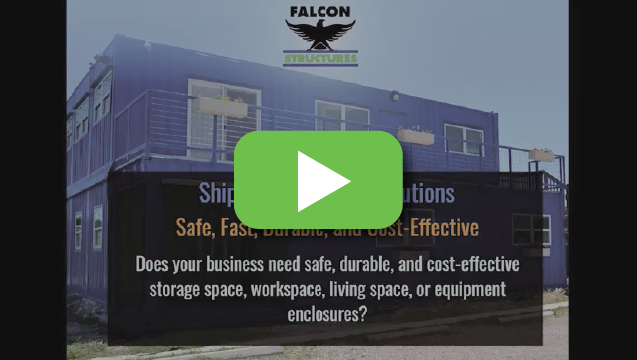 Familiarize yourself with popular modified shipping container applications.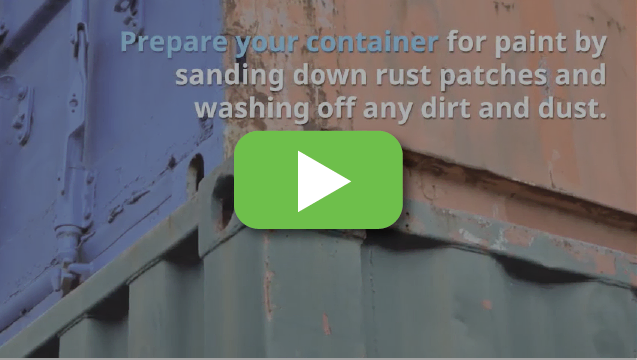 Learn how to keep your portable container building's exterior paint shining.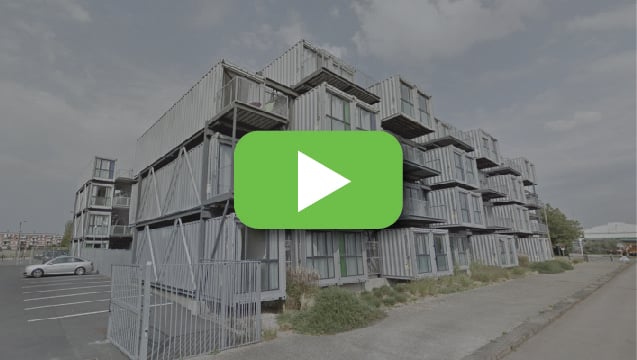 Conex construction is proving to be a lucrative venture for developers everywhere.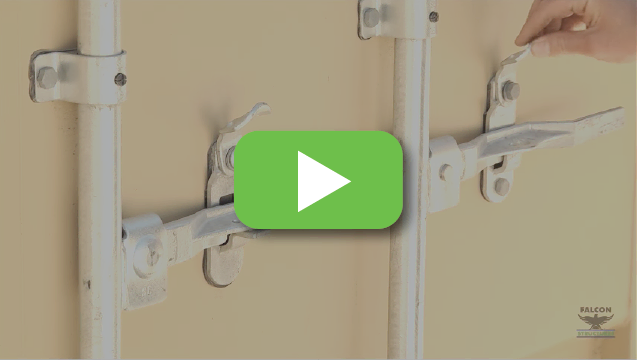 Step by step instructions on how to open shipping container cargo doors.
Prefab equipment shelters are superior alternative to stick built instrument-buildings.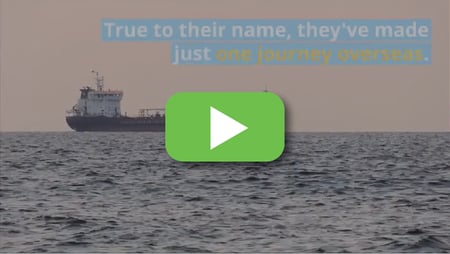 What's a high cube container? Find out in our interactive field guide.
Video Index