The military doesn't sit still. Everything from training structures to base camps need to be ready to pivot. Yet, traditional brick-and-mortar structures are costly, time-consuming, and rooted to their foundations—the opposite of flexible. So, how can the military keep structures on the move? Modular shipping container structures fit the bill.
Modified Shipping Containers as Military Solutions
Container-based structures can move and scale with military operations. Manufactured to International Organization for Standardization's (ISO) standards, shipping container structures are easy to transport, and usually require no over-size trucking permits. Shipping containers, also known as conex, are remarkably durable, cost-effective temporary structures – and almost always save time compared to building from the ground up.Here's how container structures are being used today.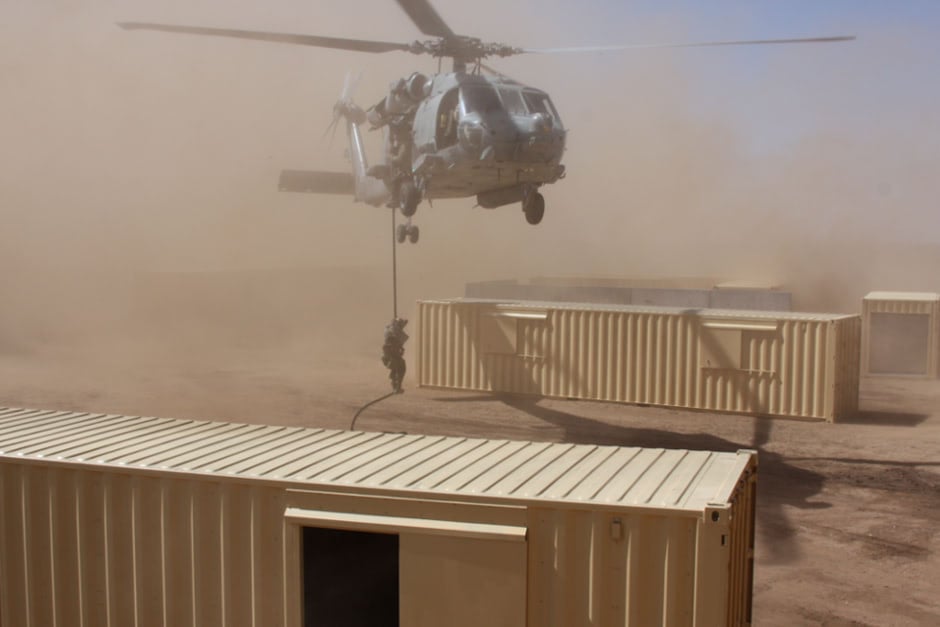 Military Operations in Urban Terrain (MOUT) Training Structures
Realistic training facilities are critical for individual, collective and combined arms training in order to properly prepare military personnel for deployment overseas. Because they don't require a foundation, shipping containers can be relocated indefinitely. Modified shipping containers offer flexibility and convenience needed to replicate realistic structures and entire villages for MOUT training.
Counter Improvised Explosive Device (IED) Training Lanes
Before entering active operations, military personnel must be trained to know what to look for, and IED training lanes make it possible to expose troops to different scenarios in a secure environment.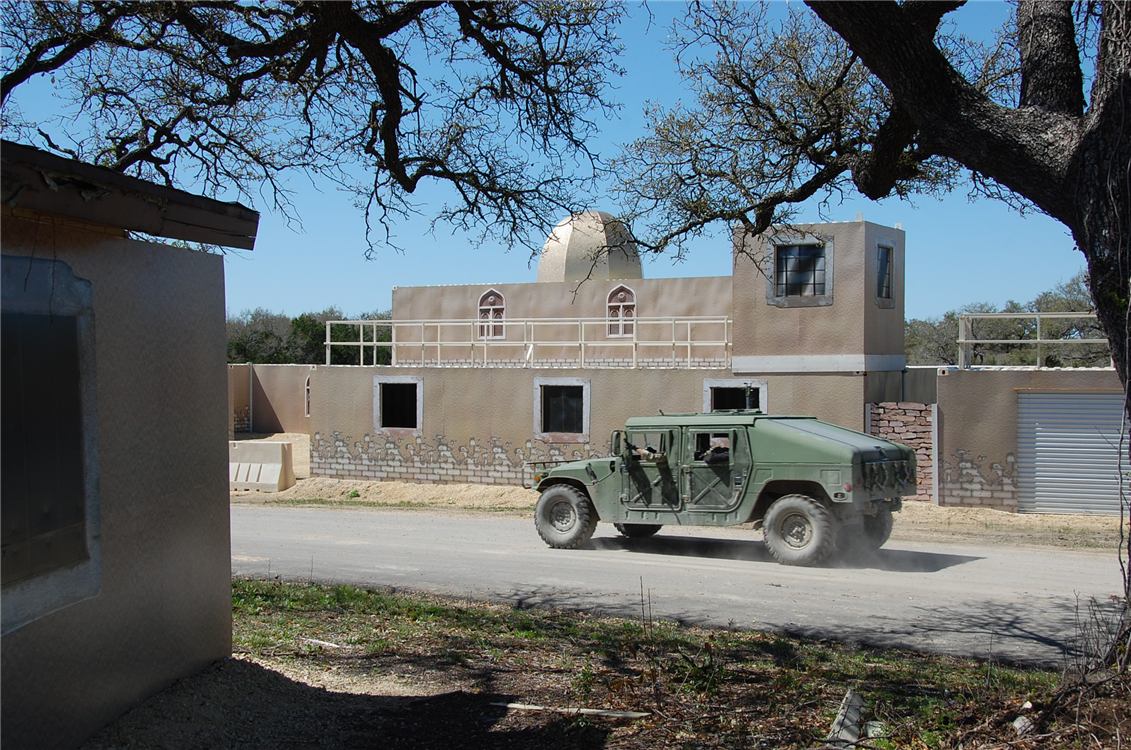 After Action Review (AAR) Structures
Teams can meet to discuss events and trainings in an air-conditioned environment. White boards and desks can be added to create a classroom like environment.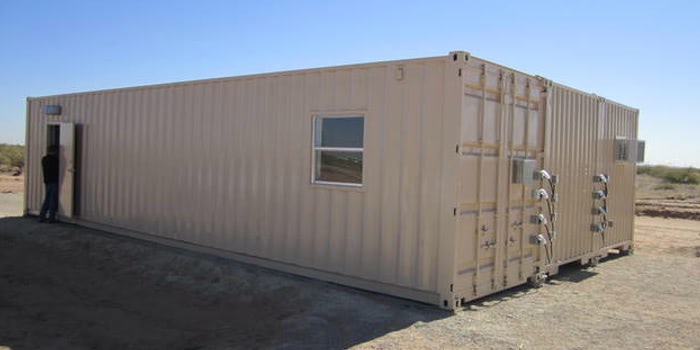 Portable Storage and Office Space
Single, double, and triple wide workspaces with attached storage can be disassembled and relocated as operational needs change.
Barracks and Housing
Shipping container living units are durable enough to be shipped to remote locations and ensure the occupants feel comfortable and safe.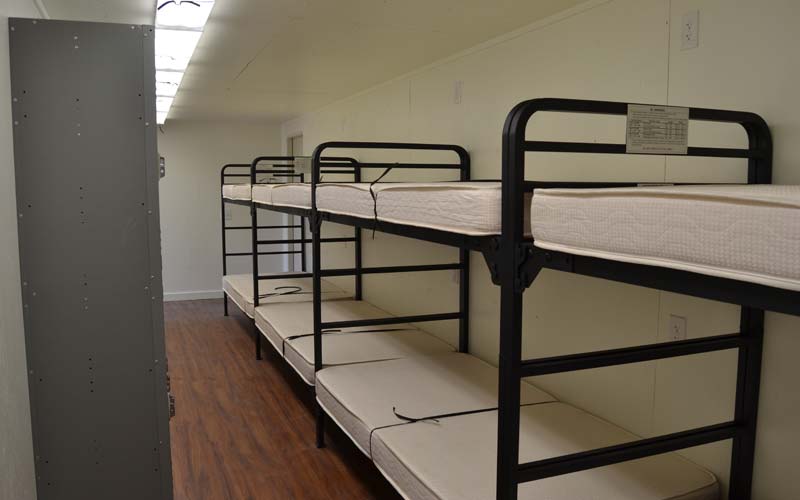 In addition to their flexibility to fulfill a wide variety of needs and specifications, shipping containers offer several distinct advantages over traditional modular or "ground up" buildings, including:
Weather Resistance. These portable structures are built to be wind- and water-tight. Modifications can be made to ensure they can support heavy snow loads.
Durability. Shipping containers are built with steel, designed to last 25-30 years with little or no maintenance required.
Fast Deployment. When conditions permit, customers can place shipping containers directly on the ground without a concrete slab or in-ground foundation.
Turnkey. Plug-and-play electrical and plumbing components are included in modified shipping containers, significantly simplifying installation.
Built-in Mobility. Shipping container units can be transported via ship, rail, or truck – and can be set up and relocated indefinitely without compromising their structural integrity.
Perhaps the most important benefit is the wide range of customization available. Options for lighting, workspace, cabinetry, climate control and more are easy to add to existing floorplans. Falcon Structures has years of experience working with the armed forces. We understand how to collaborate with project leaders and ensure the structure is up to their specs. For the varied needs of today's military, flexible shipping container structures are a clear winner.