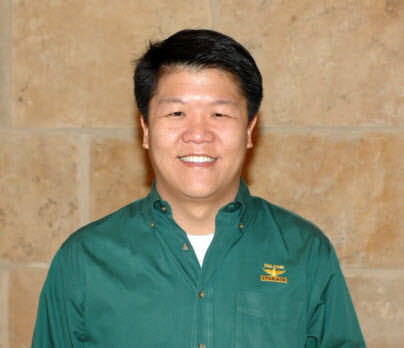 Are we easy to work with? This is a question I posed to our company and myself this week.
I have worked in large organizations and also spent my more recent time as an entrepreneur. Through the years, I've created and built partnerships that have resulted in commendable growth for the company I worked for or the company I was building.
Through these experiences I have learned firsthand what to look for when considering forming a partnership with a vendor. I've developed a checklist that helps me decide whether to enter into a professional relationship with another company. It's also helped me focus on how Falcon Containers can achieve success when organizations are considering a partnership with us.
Evaluating a Potential Partner: Checklist for Success
Easy to work with. Will we enjoy this working relationship or will it be draining, frustrating or adversarial?
Reliability. Will this company deliver what it has promised to deliver in the integrity of the product or service? Can we rely on them?
Communication. Do I know how things are going with the project we are working on? Am I kept in the loop on status, problems and planned resolution?
Accessibility. I need information and data in a timely manner.
Adaptability. Is the responsiveness required due to a change happening?
Resourcefulness. Things keep moving ahead and whatever it takes to complete the task at hand is done.
Dependability. I can move my customer's needs to this partner with full confidence that all promises and agreements will be met.
I hope this list helps your organization assess potential partners and be great ones as well.