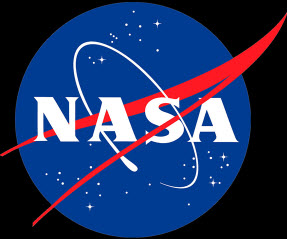 The variety of industries that our clients represent is one of the most interesting pieces of our business. Our repurposed shipping containers have been used on movie sets, as storage for specialty food products, living quarters for remote man camps and now we are proud to be assisting NASA with a climate controlled storage container at the Michoud Assembly Facility in New Orleans, LA.
The Michoud Assembly Facility in New Orleans is a world-class manufacturing facility providing vital support to NASA exploration and discovery missions. The manufacture and assembly of critical hardware components for the space shuttle and exploration vehicles under development at The Marshall Space Flight Center and other NASA field centers takes place at the Michoud Assembly facility. Many of these components are sensitive to heat and the elements and require a consistent temperature to protect and support proper functioning and product longevity.
Jacobs Engineering Company has been contracted to provide the technical engineering and support at the Michoud Assembly Facility. Falcon was sourced to provide a 20 foot modified container, specifically a Falcon Cool Box to create the climate controlled environment that Jacobs was in search of. The climate controlled storage container was insulated and we installed an upgraded cooling/heating unit to create the climate-controlled space that was required.
This 20-foot repurposed shipping container will house sensitive engineering and electrical components that are essential to the projects that Jacobs Engineering Company has been contracted to assist with at the Michoud facility. Michoud is unique in that it is the largest production facility in the nation and it is currently the home of the development and construction of the next generation of space transportation vehicles. These include the Ares 1 Rocket, the Ares V Cargo Rocket and the Orion crew exploration vehicle.
This facility and these projects are having a residual positive effect on the employment sector in New Orleans. NASA has become a part of the rebuilding of this community through increased employment opportunities as a result of these projects. We at Falcon Containers are thrilled to be a part of these projects and essentially all the positive efforts happening at Michoud in regards to space exploration and economic revitalization in New Orleans.