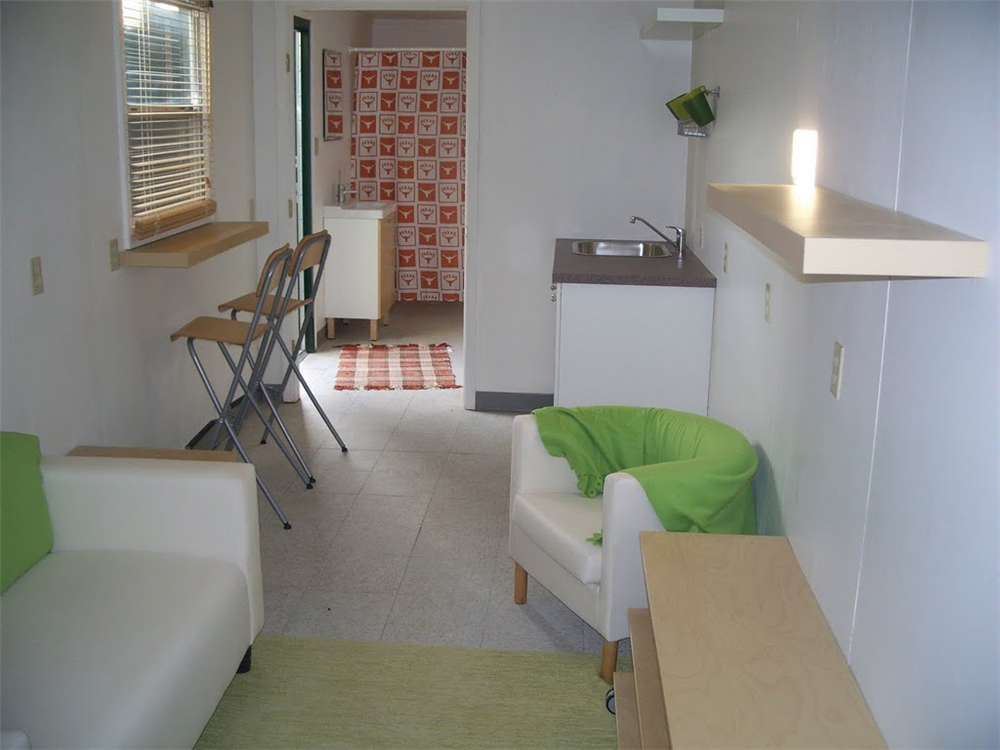 Think man camps have to be "bare bones" environments? Think again. Efficient, affordable oilfield housing can still create a comfortable living environment for your workers. During their time at the work camp, your employees rely on your facilities for their basic needs, so it's important that your camp be as livable as possible. Shipping container structures can help.
Climate-Controlled Shipping Containers
To help make the work camp more comfortable during hot summer days and cool winter nights, you can make sure your container homes are properly climate-controlled by using good insulation and an HVAC system. The HVAC system should be the right size for the shipping container, installed in such a way that transportation and set-up are easy, and of a high enough quality that frequent repairs will not be an issue.
Upgrading Shipping Containers
If you are concerned about your shipping container homes looking too industrial, you can make several upgrades to the interior of your portable living quarters. For example, you can have the interior custom painted or upgraded floors installed. Added shelves, overhead lighting, and cabinetry are other common upgrades. These options are especially popular for administration quarters, offices, and recreation rooms. There are many things that can be upgraded around furniture and fixtures. Essentially, shipping container structures can be as basic or as upscale as you choose.
Resources
In addition to making your facilities more comfortable to live in, you can make your whole work camp more hospitable by adding facilities that will serve as resources for your workers, such as:
Laundry rooms, infirmaries, shower and restroom buildings
Multi-purpose office – A central control room and/or administrative building can serve as a resource for your desk workers
Recreation room - While employed by you, the work camp will provide the only opportunities for socialization and leisure. A recreation room with resources such as movies, books, games, and the like can be a source of relaxation.
Dining facilities – A centrally located mess hall can make a big difference in employee morale, especially when employees wake up early and call it quits late.
All of these facilities can be made using shipping containers, helping to keep costs down and set-up simple, even as you create a more comfortable on-site living environment for your workers. Again, shipping containers are quite versatile and customizable.

If you want to build a camp that will attract and retain quality workers, it's important to address these human factors. Ask a Falcon Boxpert about shipping container homes' customization options. Our team will address your camp's particular needs, your budget, and your preferences, in order to make suggestions that are ideal for your project.