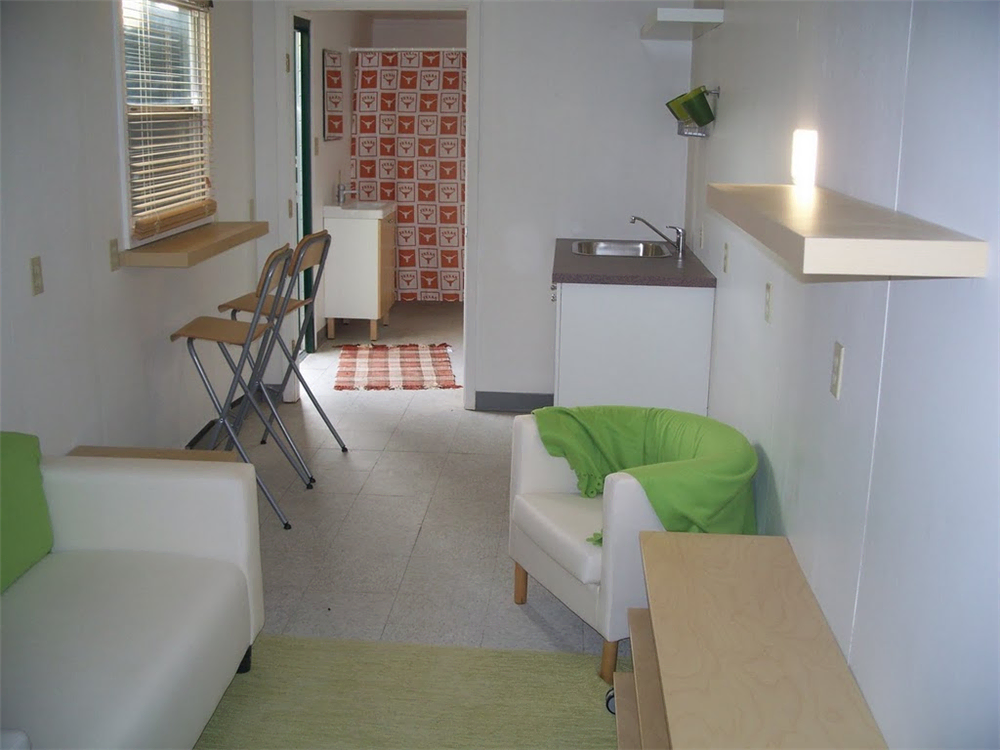 Modern shipping container housing is one of the most ecologically and economically friendly forms of housing available. However, efficient and green doesn't have to mean drab; your shipping container housing can be as interesting and cutting-edge as you'd like it to be.
Options in Container Homes
There are a lot of choices when looking at container homes, not just in terms of functionality but also in terms of design and architecture. Interesting choices include:
Paint - You can have you container home custom painted.
Windows and doors - You can opt for customized doors, portals, or windows on your home while still maintaining its structural integrity; you can even get windows in unusual shapes such as circles.
Customizable - It takes some planning and design, but shipping containers can be stacked and joined in any imaginable combination, much like Lego sets.
Resource Use in Shipping Container Housing

When setting up a shipping container home, there is no labor-intensive foundation laying process. All that's needed to get started are a few support points, and the steel container can sit securely and safely on those points.

Once the home is in use, it continues to be eco-friendly and wallet-friendly. Since the amount of space is at a minimum, utility usage and costs are also minimized. At the same time, you can add space to your home later if necessary by adding another container. Unlike with traditional homes, extra space doesn't need to be built into the home.

Interior Space in Container Homes

Shipping containers can be stacked up to twelve high, loaded with cargo, which means that in cases where space is limited there is an easy solution. Most homes aren't more than two containers high, but hotels tend to be much higher. Ultimately, this is a matter of personal preference. Again, with the right design work, containers can be stacked and joined in any way you can imagine.

By minimizing the amount of space used, container homes again reduce the amount of financial and ecological resources required. While you could easily put a container home on a large plot of land, even if you have a limited amount of land you can create a home with ample interior space and full amenities.

If you'd like to learn more about container homes, please click here to contact Falcon Structures.