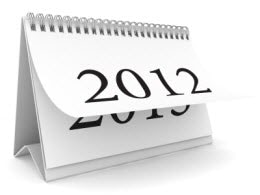 Whew! What a great year it has been. 2012 has brought many exciting happenings to Falcon Containers. We have highlighted many projects, awards, new hires and even historical and Texas economic info in our Boxpert Blog and our Falcon Newsletter. We would like to take this week and offer you a summary of quick links to take you directly to some of our favorite articles from our blog and our Falcon Newsletter from 2012.
Our News at Falcon Containers
Customer Stories Using Repurposed Shipping Containers
Useful Info for our Conex Industry
That's a quick summary of some of the articles from this past year. It has been a year filled with new projects, clients and new staff. We are thankful for each client and all of the Boxperts here at Falcon Containers wish everyone a great new year ahead.