Spring is here! The flowers are green and growing, and that means it's time to mow the lawns and generally tidy up the landscaping. Sheds across the country – whether adjacent to large corporate properties or a community soccer field – are being called upon to serve a number of functions, from document and equipment storage to welding and shop spaces. Yet, these structures rarely have the features needed to fully function in the ways desired by their users.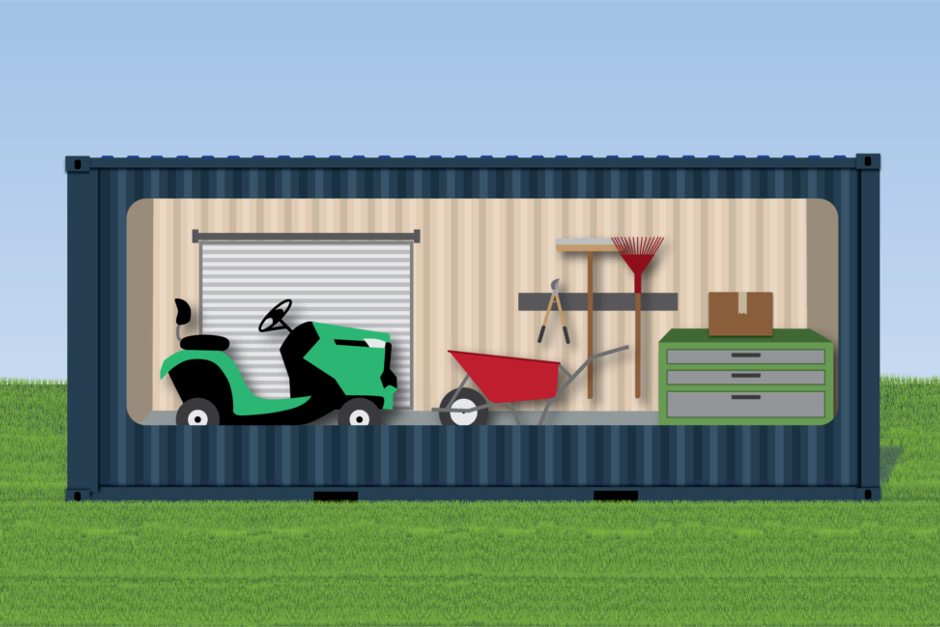 When it comes to valuable assets – whether vehicles, landscaping equipment, or documents – it's important to adequately protect these investments against common -and costly- risks by housing them in safe, weather-resistant environments. But does that describe the average shed? Probably not, and that's why so many people and organizations of all sizes are turning to modified shipping containers.
There are dozens of ways to use these durable steel-framed structures – including sheds and workshops! When it comes to farm or ranch storage and work spaces, some common uses include:
Convenient storage for leaf blowers, lawnmowers, weed-whackers, ATVs, and other tools.
Stand-alone weld shops, where equipment is safe from the effects of weather and from theft.
File rooms for important documents. Climate and humidity controls protect paperwork from moisture and mold.
Equipment sheds. Steel walls keep high-value items secure against theft and rodent damage.
Professional or hobby workshops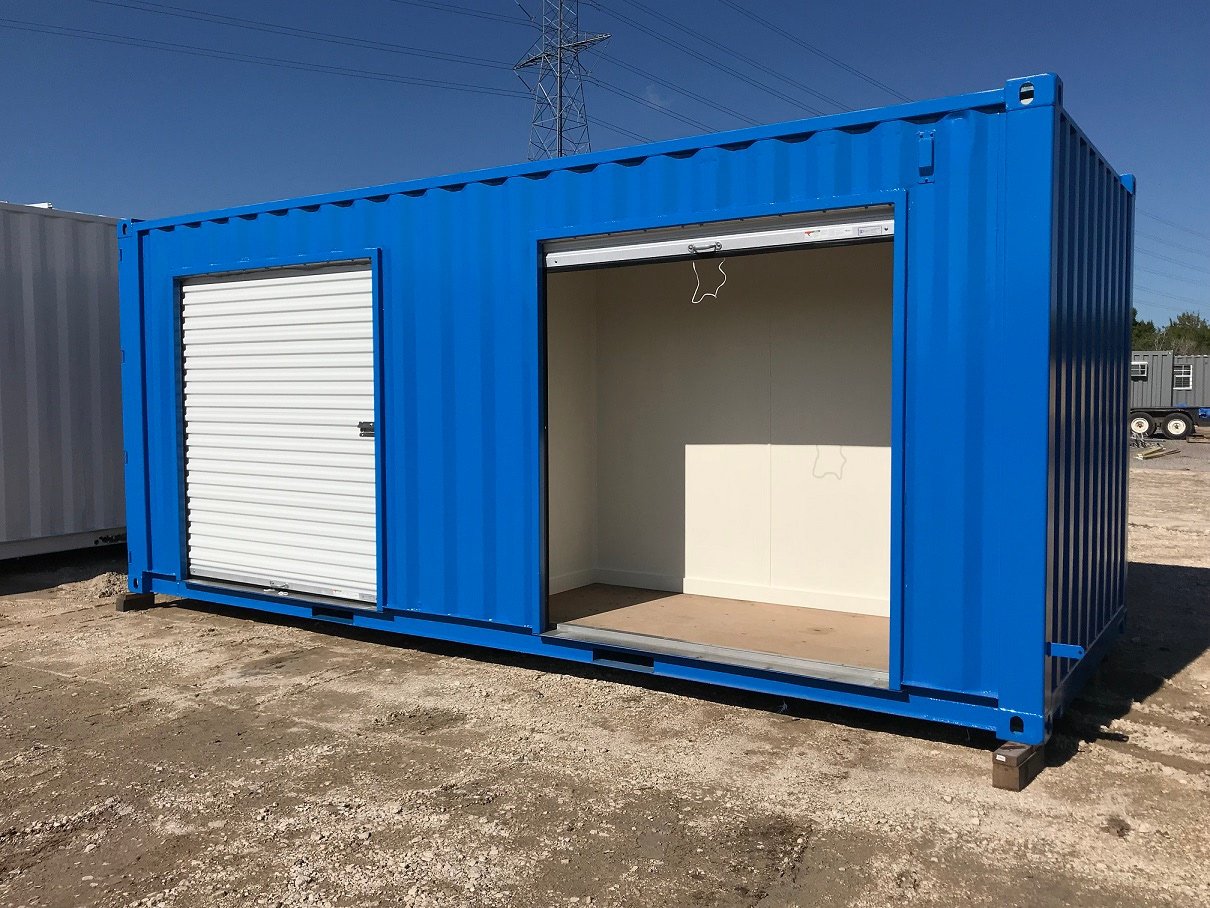 Shipping containers serve so many unique needs because they're highly customizable. They can be easily outfitted with shelving, workbenches, lighting, electrical, personnel and overhead/roll-up doors, and other features to suit specific needs. Best of all (and unlike the time-consuming stick-built structures), modified shipping containers arrive on your land ready for use – most environments don't require a slab or foundation – and they can be relocated indefinitely without any structural compromise.
Check out the sturdy, flexible, portable options available. Learn more by downloading the ebook, Five Easy Steps to Designing your Shipping Container now!