Onsite Storage Containers for Ranches and Farms
Declutter your ranch with secure storage! Professionals in the agriculture and ranching industry need storage spaces rugged enough for work in the outdoors. A modified shipping container offers sturdy protection for crops, feed, and equipment that frees up space in barns. Since Falcon Structures' re-purposed conex containers are portable, you can easily relocate your modified shipping container as needed.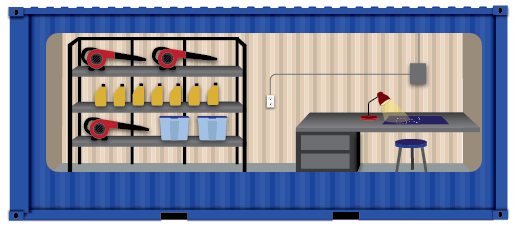 Create your ideal storage container by adding: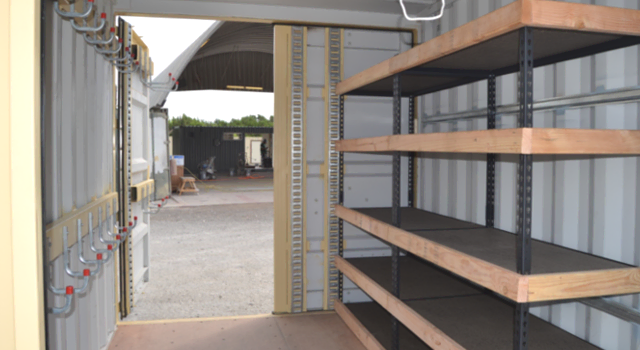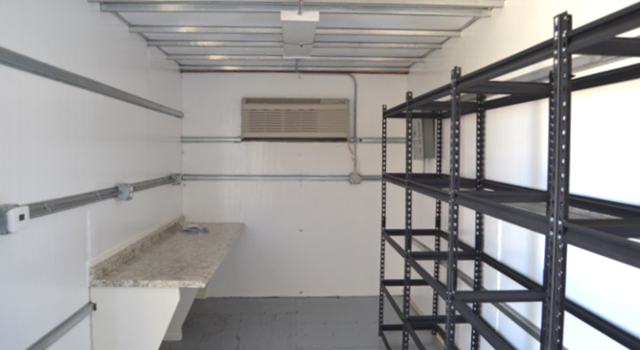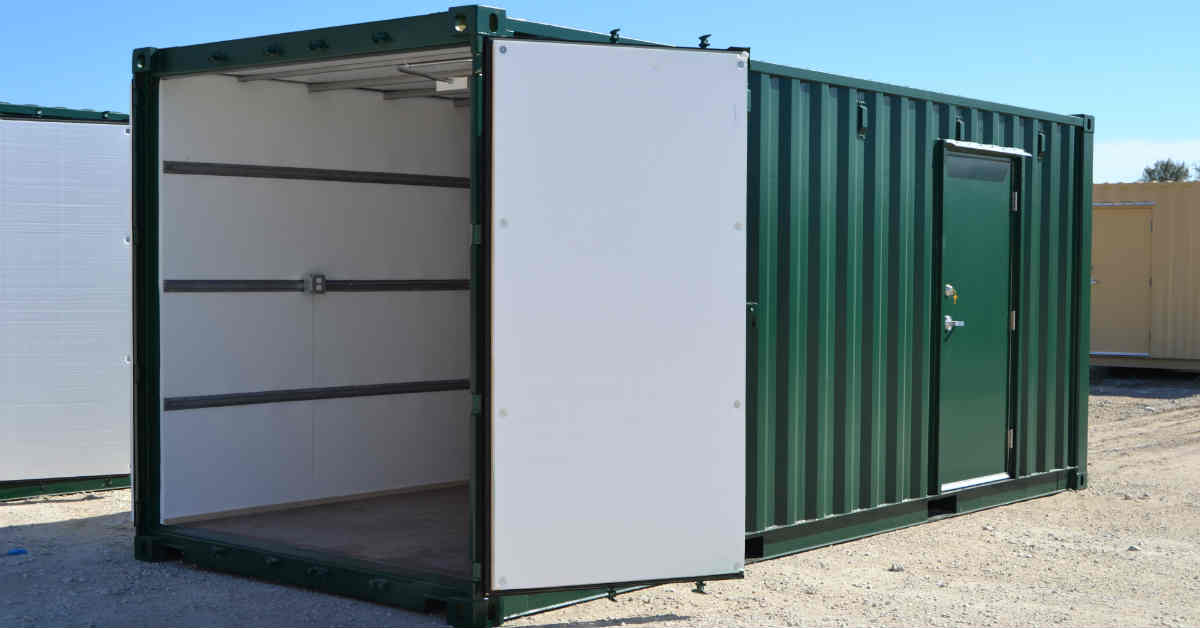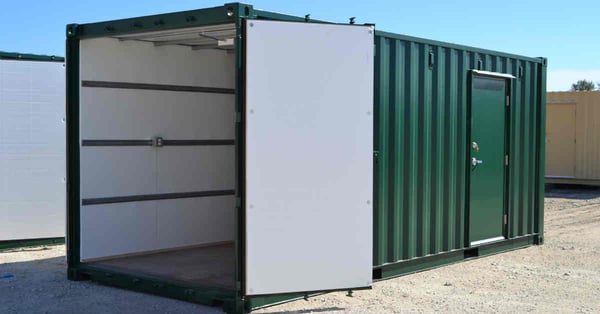 Container-based equipment storage for ranches and farms
Moving off-season equipment into one of our storage containers quickly tidies and organizes any business. Portable farm sheds are the perfect solution for the workshop space every ranch needs for repairs and odd jobs.
Consider building container-based:
ATV garages.
Pole barn additions.
Work shops.
Tack barns.
Tool sheds.
Climate-controlled storage for cellars and greenhouses
Climate control makes our containerized storage a reliable and cost-effective option for those seeking a cool, dark place to age food products such as cheese and wine. Custom lighting, utility ports, and drainage options also make our modified shipping containers perfect hydroponic greenhouses.
Consider building container-based:
Wine cellars.
Above ground "cheese caves."
Root cellars.
Crop over-flow storage.
Hydroponic green houses.
Modular farms.